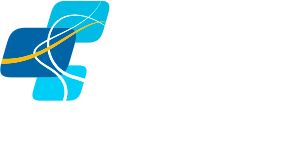 Industri-Tech is your partner for the full lineup of Woven Reinforcement Fabrics (BGF) products.
Woven Reinforcement Fabrics

Innovative Technical Fiber Materials
BGF woven fabrics are used in conjunction with resins to produce composite materials which produce very strong materials. Each fiber offers its own unique advantages when engineered into a woven fabric, thus allowing the highest performance possible from the end product. From fiberglass, carbon fiber, kevlar, and a range of other materials, BGF has your need covered.
Industri-Tech stocks a large quantity of BGF inventory in our Salt Lake City, Utah warehouse, so we can respond quickly to your project needs.  Contact us for pricing, availability, Technical Data Sheets, or material selection assistance.  We look forward to hearing from you!
Call Us Today! (801) 263-2921