About Us

For over 35 years, Industri-Tech has been serving the Intermountain West as an advanced composites products distributor. Industri-Tech was founded in 1982 by owner and president, Rick McMillan, as a distributor for Airtech International. In 1983, Industri-Tech became a distributor for Mitsubishi Chemical Carbon Fiber and Composites, and in 1988, the company also became a distributor for Sika. Industri-Tech is also a nationwide distributor for BGF Industries, Stoner Molding Solutions, McLube, and Diab.
PRODUCTS THAT MAKE A DIFFERENCE
Specializing in multiple composite and carbon fiber materials for the Intermountain region, Industri-Tech continues to be a leading distributor to the aerostructures industry. These composite materials and supplies are used for commercial aircraft, helicopters, general aviation aircraft, military jets, space/satellite, high-performance automotive racing, high-end industrial, sporting goods and medical industries.
Whether you're a new Industri-Tech customer or long-time partner, you'll find a commitment to customer satisfaction is core to every action we take. We know a lot is riding on the products and services we provide to all customers, big and small, and we take their success personally. We work with you from the first day to help you select the optimum products, providing you with detailed information, instruction, and technical advice.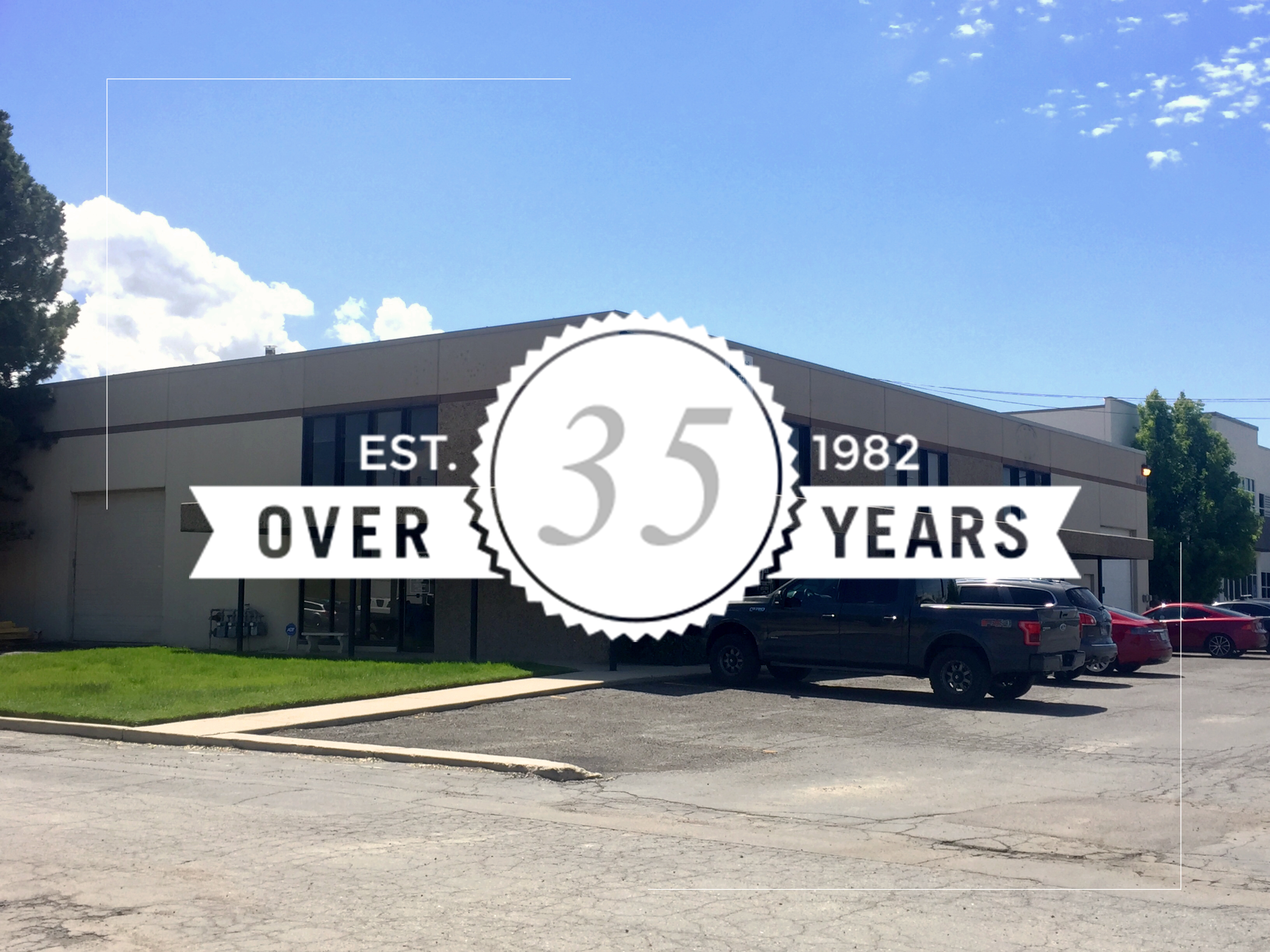 Call Us Today!
(801) 263-2921